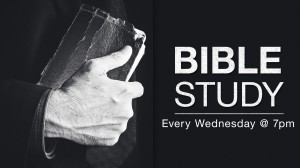 Adult Bible Study
We provide several venues for studying your Bible. Our goal is to bring you a more in-depth study of the scriptures. At Mount Nelson, we are a community always learning the Word of God so that the Spirit may sharpen us for the work of God. The Adult Bible Study is on Wednesday nights at 7:00 in the sanctuary for young adults all the way to seniors.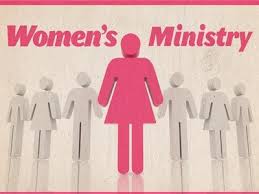 Women's Mission Ministry (WMM)
Mount Nelson Women's Ministry gives the ladies in our church family special times of interaction. This ministry provide a refreshing discipleship opportunity for the women in our church.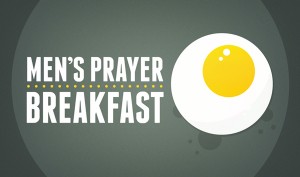 Men's Prayer Breakfast
The Men of Mount Nelson get together once a month for breakfast, fellowship, and to study the Word.