Staff Here at Mount Nelson Baptist Church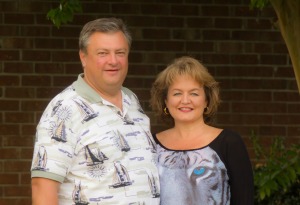 Pastor Jimmy Dale is our Pastor here at Mount Nelson. Pastor Jimmy Dale grew up in Clayton, NC and stayed there until he went off to Piedmont International University where he met his wife Susan. Pastor Jimmy received his Bachelor's degree in Theology with a minor in Youth ministry. He later on attended Southeastern Baptist Theological Seminary where he earned his Master's of Divinity in 2010. Pastor Jimmy Dale and his wife Susan have three wonderful children together. They are all dedicated to serving here at Mount Nelson.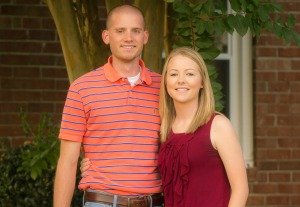 Pastor Tyler Mooring holds the responsibility of teaching the youth and leading the children's program at Mount Nelson. Tyler was born and raised in Eureka, NC and while growing up Tyler attended Mount Nelson Baptist Church. Tyler graduated with his Bachelors in Christian Studies with a Minor in Theology from Southeastern Baptist Theological Seminary. He is married to Leslie Mooring and they have two children together. They both are committed in helping the church grow in Christ, grow together, and grow in our efforts to reach the lost. To Contact Pastor Tyler please use the contact tab on the home page or email him at mtmooring@gmail.com.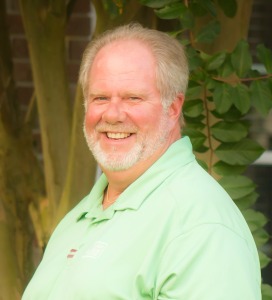 Chairman of the Deacons:
Desmond Jones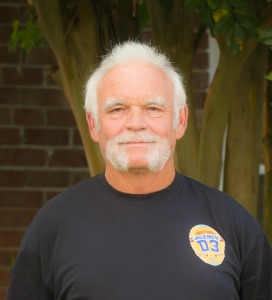 Deacon
Randy Parrish
Deacon
Bryant Sauls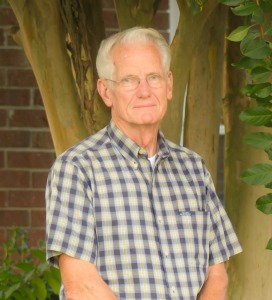 Deacon
Vernon Williams