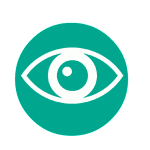 OUR VISION
The vision of our church is to glorify our God and Savior, Jesus Christ, to make true disciples throughout all the nations by means of missionary activity and support, to minister the ordinances, to edify believers, and to do all that is sovereignly possible and biblically permissible to magnify the name of Jesus.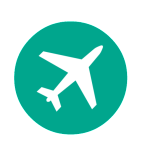 The mission of Mount Nelson Baptist Church is to grow in Christ, grow closer together, and grow in our efforts to reach others.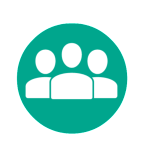 OUR LEADERSHIP
Our leadership at Mount Nelson recognizes the authority of God, and realizes that we are shepherds who serve under the Chief Shepherd, Jesus Christ. We desire to devote ourselves to prayer and to the ministry of the Word. Our passion and goal is to equip the believers for the work of the ministry until we all attain maturity in the fullness of Christ.
DOWNLOAD THE MOUNT NELSON CHURCH APP
With the app you will have quick access to devotions, events, and more!
You will even get important notifications straight on your phone!
Just search Mount Nelson in the Apple or Google App Store and
download the free app today! Every Wednesday Evening at 7:00PM InsideOut youth meets in the youth Building behind the Church. The youth group consists of grades 6 through College. Children's Church, Mission Friends, RA's/GA's, and the nursery are all available here at Mount Nelson.
Men's Prayer Breakfast, Women's Mission Ministry, and a Adult Bible Study on Wednesday Nights are all available here at Mount Nelson for the Adults. The Media ministry is a ministry here at Mount Nelson that consists of volunteers that run the projectors for worship services, social media online, and singing in the Choir.
Stay connected to find out whats happening